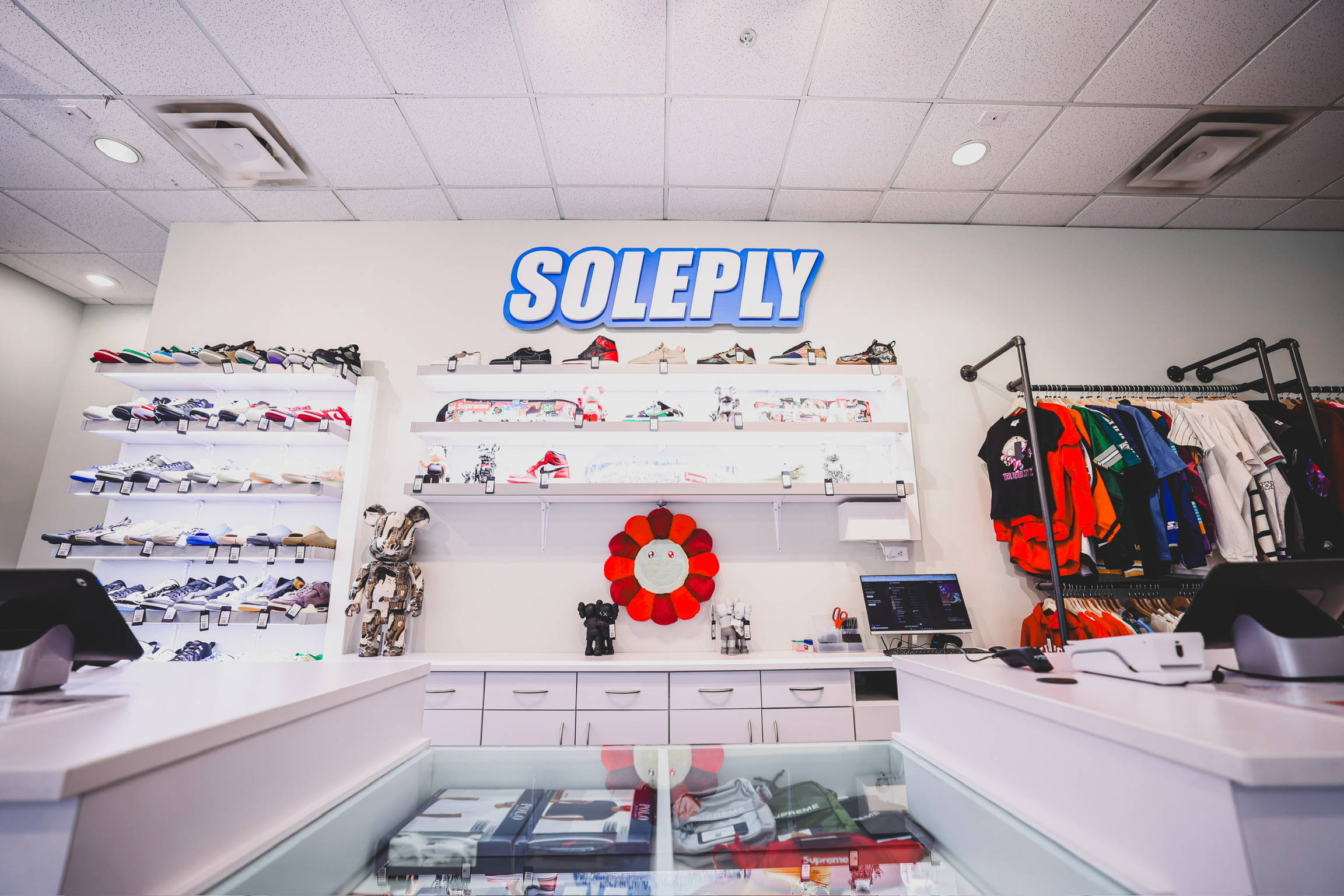 Christiana Mall
(856) 533-8219
Monday - Saturday
10 AM - 8 PM
Sunday
11 AM - 6 PM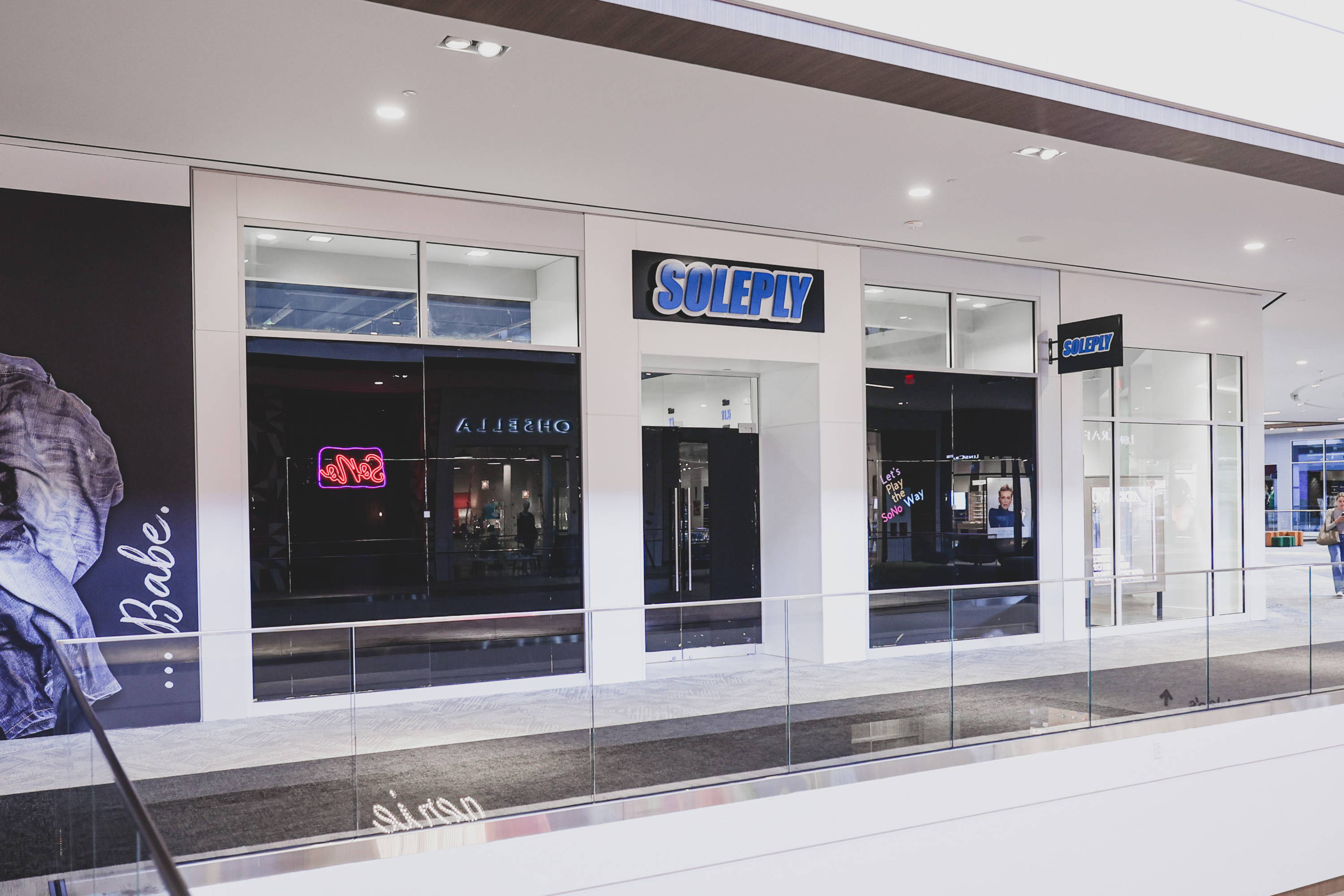 The Sono Collection
(609) 300-1293
Monday - Thursday
11 AM - 7 PM
Friday - Saturday
10 AM - 8 PM
Sunday
11 AM - 6 PM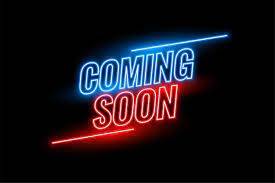 Mall At Prince George's
3500 East-West Hwy
Store 1110
Hyattsville, MD 20782
Monday - Thursday
10 AM - 8 PM
Friday - Saturday
10 AM - 9 PM
Sunday
11 AM - 6 PM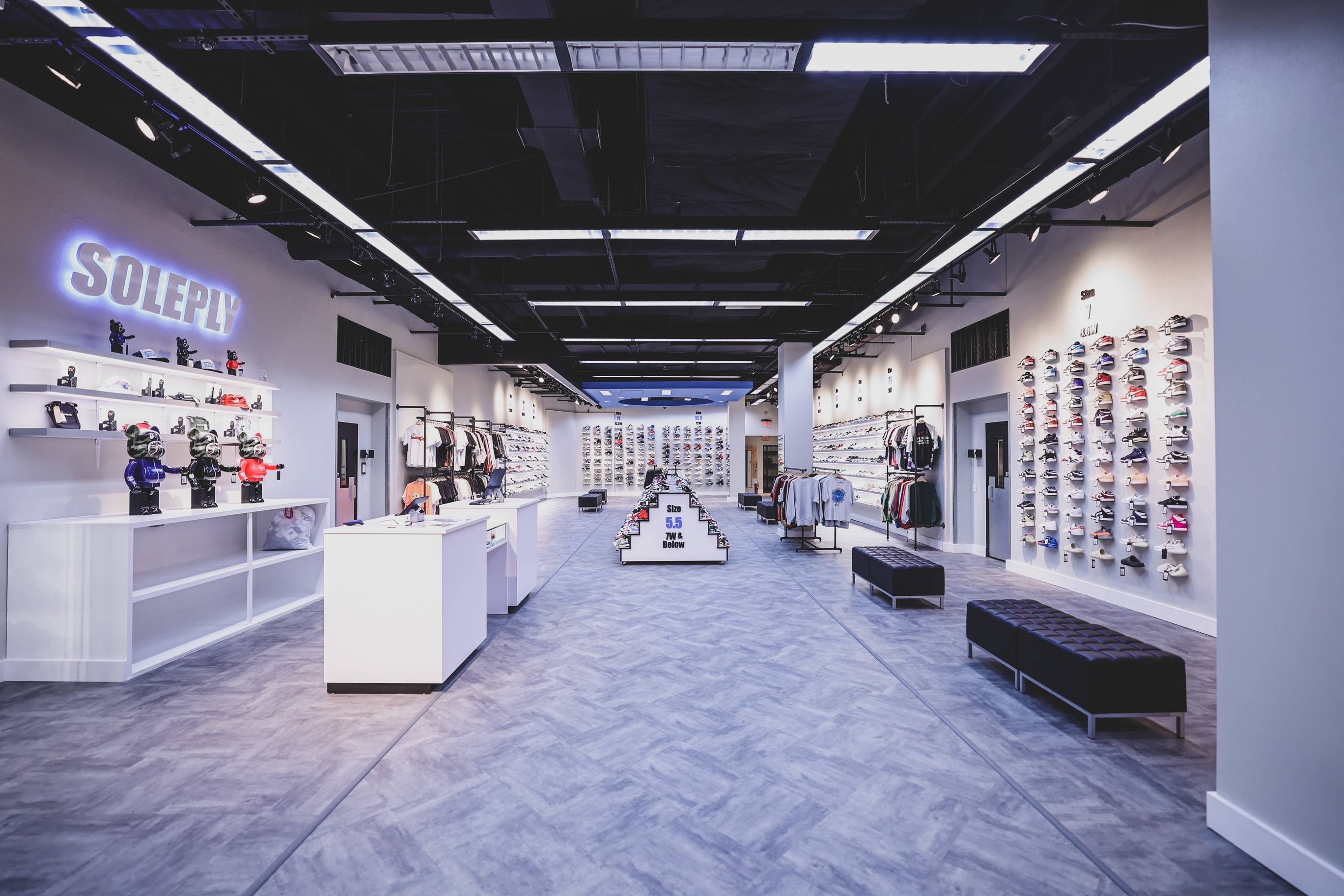 Providence Place Mall
(609) 389-6649
Monday - Thursday
11 AM - 8 PM
Friday - Saturday
10 AM - 9 PM
Sunday
11 AM - 6 PM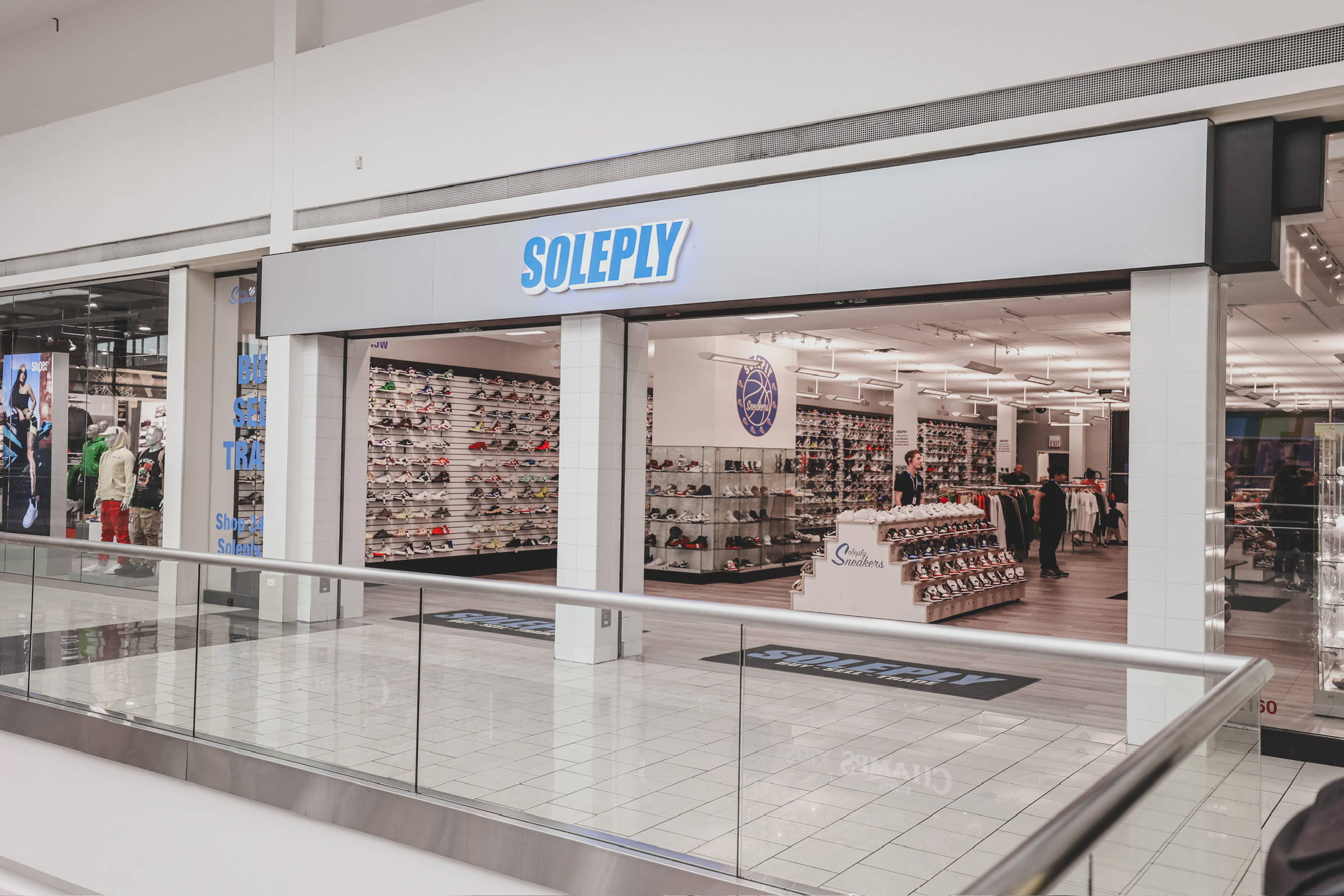 Cherry Hill Mall
(856) 630-3399
Monday - Thursday
2 PM - 8 PM
Friday - Saturday
10 AM - 8 PM
Sunday
11 AM - 6 PM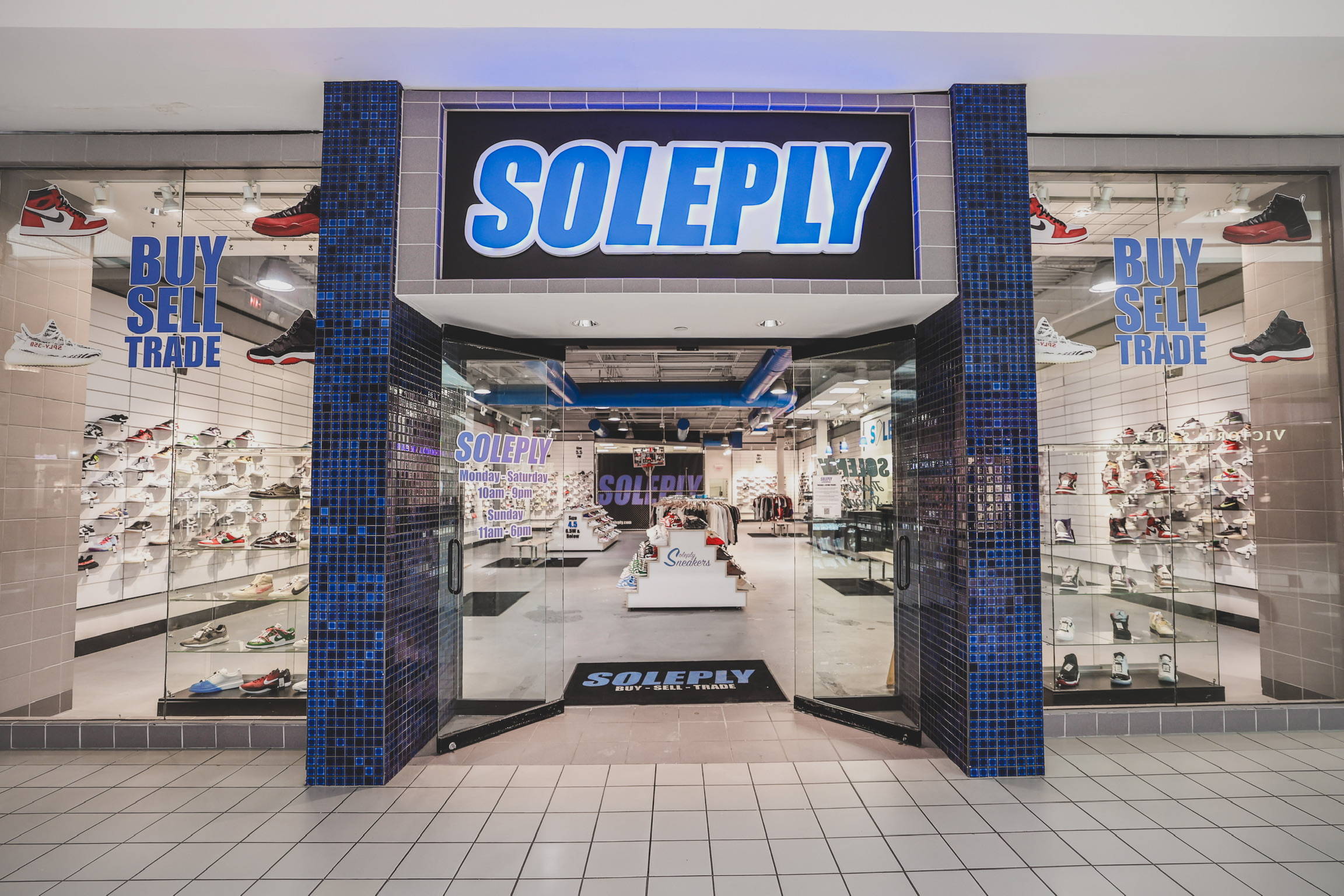 Moorestown Mall
(856) 393-6954
Monday - Thursday
10 AM - 8 PM
Friday - Saturday
10 AM - 9 PM
Sunday
11 AM - 6 PM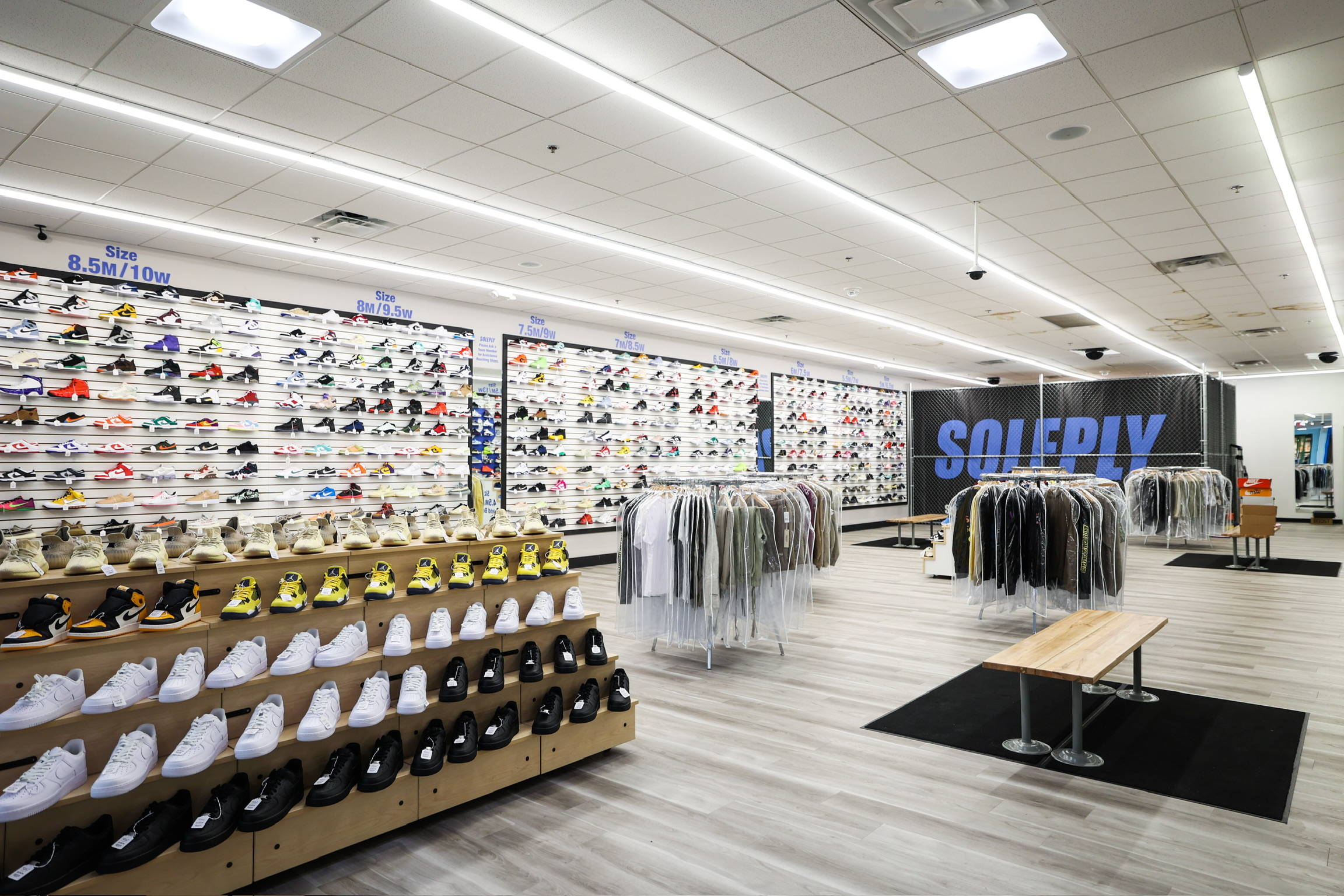 Capital City Mall
(609) 474-6790
Monday - Thursday
10 AM - 8 PM
Friday - Saturday
10 AM - 9 PM
Sunday
11 AM - 6 PM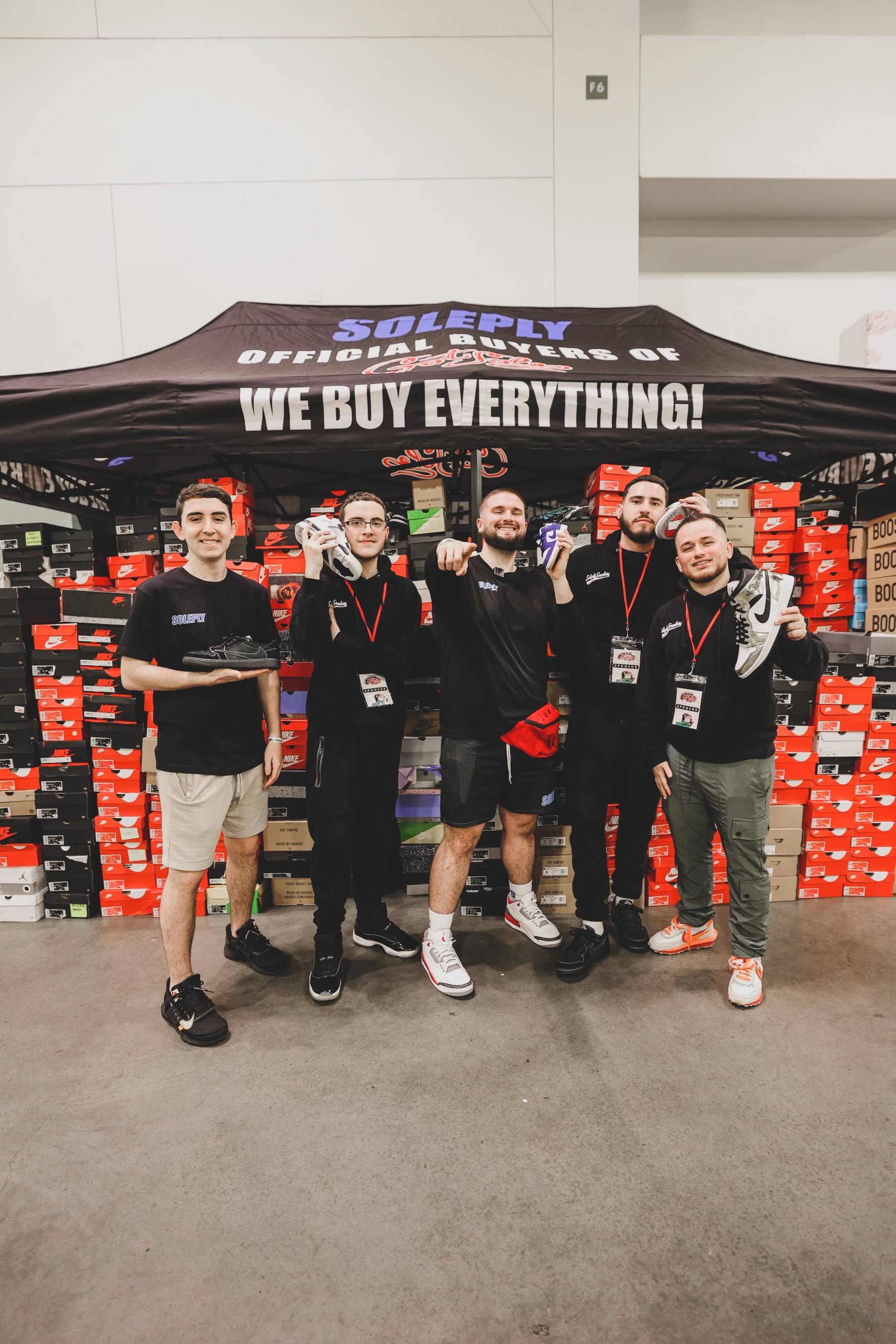 To become the streetwear industry leader by providing value to our community and setting the standard for the retail customer experience.
At Soleply, we uphold our Authenticity Guarantee by ensuring every item is rigorously verified for authenticity. Our team of experts, in collaboration with Entrupy, meticulously assesses each pair to provide you with the utmost confidence in your purchase.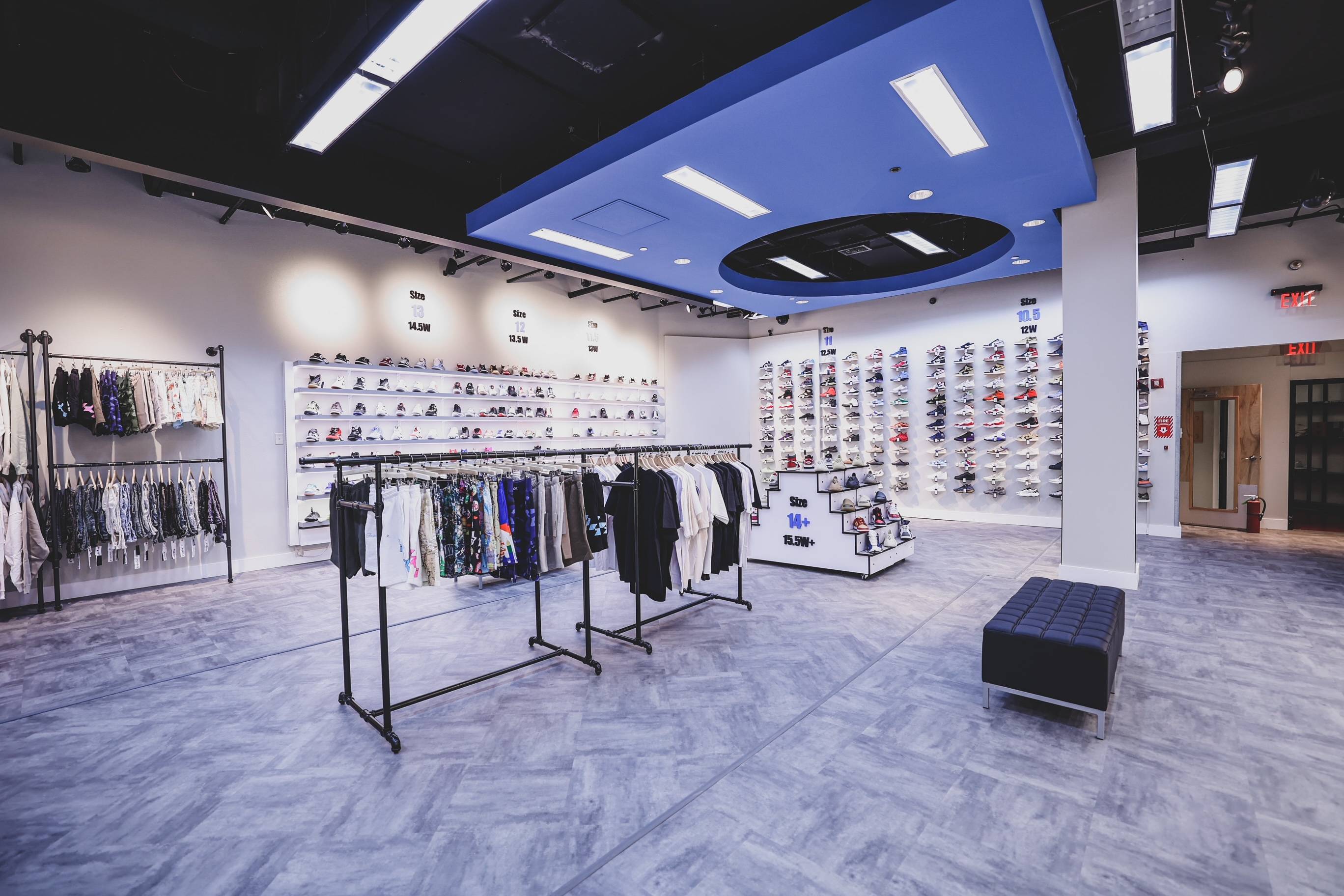 At Soleply, customer experience is our foremost priority. We are dedicated to delivering exceptional service from start to finish, ensuring your satisfaction at every step. Your happiness is our success.